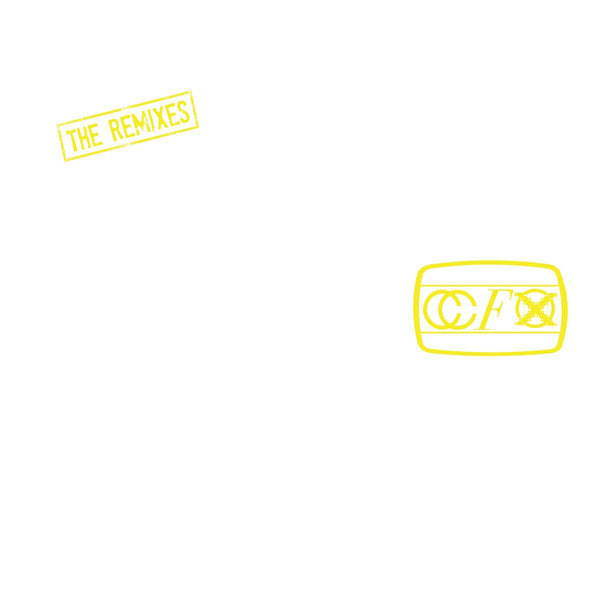 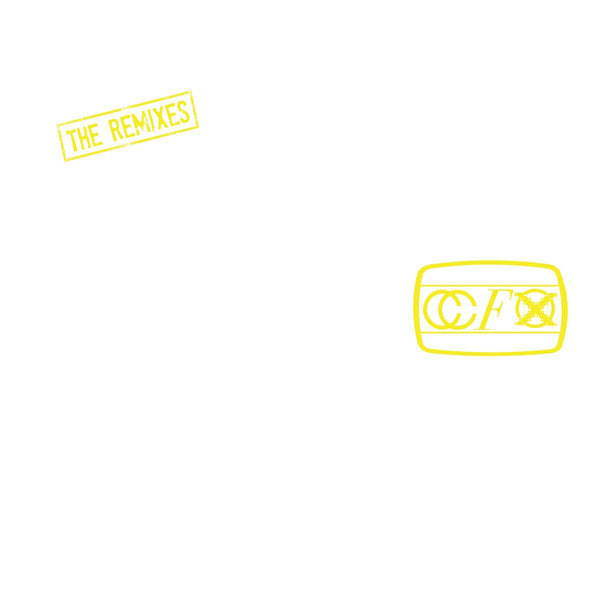 CCFX - The Remixes 12"
$17.98
Tracklist:
1) 
The One To Wait (Sunday of Existence Mix)
2) 
Venetian Screens (Long Dark Tunnel Mix)
3) 
Ode (Extended Comfort Anthem Mix)
4) 
2Tru (Foreign Interior Dub Mix)



Sometimes the best remixes come direct from the artist themselves. Following the success of their debut EP, Olympia's 
CCFX
return to reimagine and reiterate all four tracks. At times turbulent, at others serene, and throughout unabashedly raffish, these instrumental versions take the liberty of exploding the originals and thrusting the fragments into deeper and more ornate sonic territory. Minimal beats as well as pumped up breaks take the forefront here, rendering nascent atmospheric jungle and dubbed out balearic new wave. 
Doubtless, some established fans of the EP's putative 80s tinge may be caught off guard by such disjunctive revisions. We would only invite listeners to consider this a healthy affirmation of CCFX's continuing euphonic triumph over the comfortable resolve of genre propriety. With a shrug of their shoulders, and a coy chuckle ringing out from the annals of entertainment's dimwitted bliss, the band lavishes their own already produced material with tasteful irreverence, as if no one else were around to hear the fantastic result. Lucky for us, we've been listening intently all along, and without an end in sight.
View product