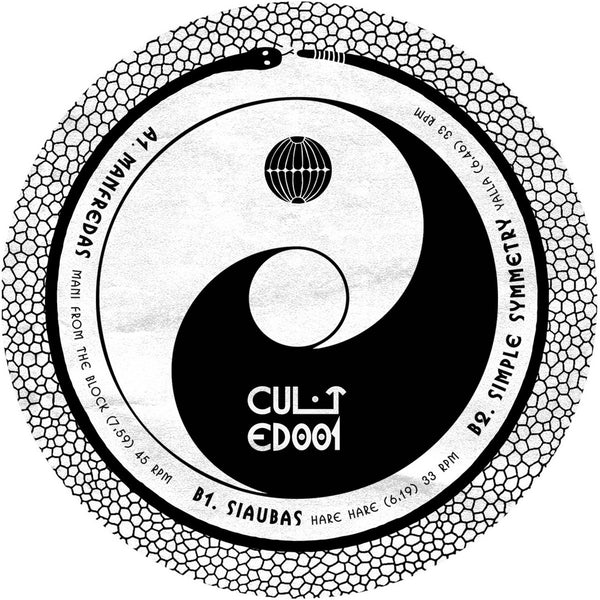 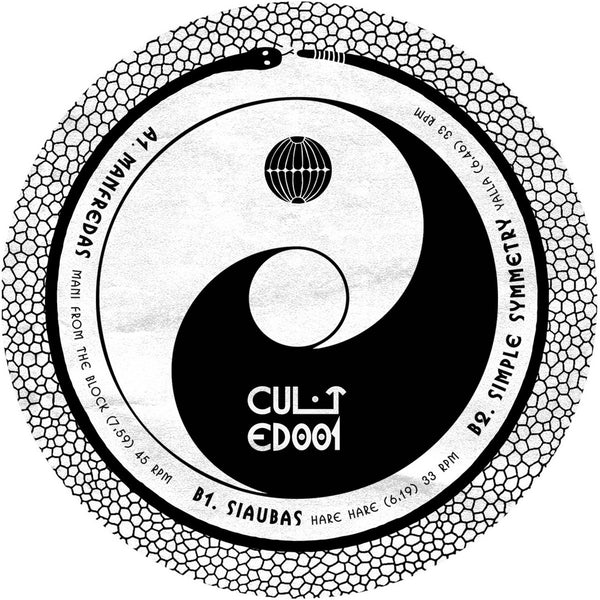 V/A - CULTED001 12"
$13.00
A1 Manfredas– Mani From The Block 7:59
B1 Siaubas– Hare Hare 6:19
B2 Simple Symmetry– Yalla 6:46
CULT EDITS from MANFREDAS, SIMPLE SYMMETRY, and SIAUBAS guaranteed to burn the house / club / teepee down. These top-secret jams have been extensively tested, ended countless epic parties, soundtracked highlight-reel Boiler Room moments, and prompted innumerable feverish attempts at track IDs. Heard in the sets of illuminati DJs, the cult exclusivity now extends with this limited edition VINYL ONLY release. CULTED 001 - worth believing in.

View product