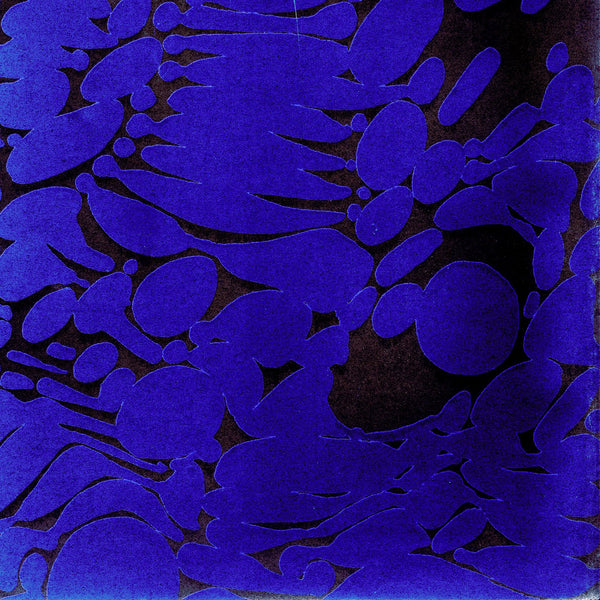 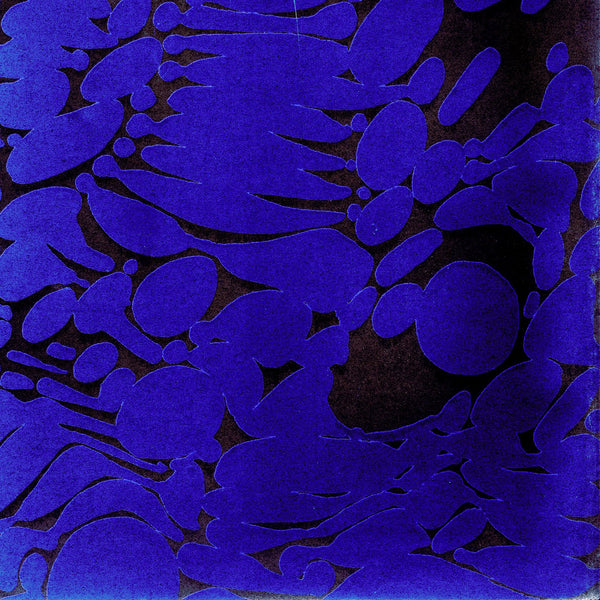 Larry Gus - Years Not Living
$5.00
Inspired by the rural environment of his hometown of Veria, Greece, multi-instrumentalist / singer / producer Panagiotis Melidis started writing music as Larry Gus (from the Greek larigas, or larynx) in 2006, soon after the early demise of his previous band Ginger (a bass and drums duo with a sound similar to the early-'00s Providence scene, paired with hip hop overtones).
Melidis initially composed production music, and later on earned a reputation for intense and chaotic live performances. He retained Ginger's primitive aesthetics of groove based music, along with an obsession for late-'60s / early-'70s free jazz, and combined them with sample-based techniques and crystal-clear psychedelic pop melodies, all merged into infinitely dense layers and polyrhythms.
Stitches, his first proper full-length, was released in 2009 for Greek hip hop label Cast-A-Blast, and Melidis began a yearlong residency at the Music Technology Group in Barcelona as an intern and postgraduate student. He then returned back to Veria to work on his next project, Years Not Living, an album inspired by Georges Perec's 1978 book Life: A Users Manual and Lucio Battisti's 1974 album Anima Latina. The sessions yielded a staggering 85 songs, and the entire process, set amidst Greece's financial crisis, was documented and will be part of the feature film My Friend Larry Gus (directed by Vasilis Katsoupis), to be released in 2013.
Pared down to ten tracks, Years Not Living incorporates a wealth of diverse styles, ranging from '60s / '70s psychedelia and pop to hip hop and more.
Tracklisting:
With All Your Eyes Look
The Night Patrols (A Man Asleep)
Taxonomies
The Sun Plagues
The Eternal and the Ephemeral
Merely Today
Pericles
In Violet Ink (Misprints)
The Percival Seascapes
Paths Laid Down
View product